Get Admission in
NIOS/BBOSE Board
Best NIOS Coaching in Lucknow
9th, 10th, 11th & 12th फेल
छात्र सीधे 10th, 12th पास करें ​
Failed students of class 7th 8th 9th 10th 11th & 12th can get admission to pass 10th and 12th directly in 1st stream of NIOS board
(CBSE Pattern)
साल बचाएं फेल छात्र 10th,
12th इसी वर्ष पास करें ​
Students that have failed from any recognized board of India can get admission and pass 10th and 12th in the same year through NIOS board in the 2nd Stream
(CBSE Pattern)
फेल छात्र 10th, 12th
45 दिनों में पास करें ​
Saves Time & Year Both
(Pass Quickly)
NIOS board ODES (OnDemand Examination System) provides the opportunity to Failed Students from any recognize board of India to pass within 45 Days in the 3rd and 4th Stream
(CBSE Pattern)
How to pass Class 10th and 12th from NIOS board?
Many students are good in some subjects while they do not have interest in other subjects, because of which they tend to fail in school exams. But through NIOS, one can appear for some of the subjects in first half of the session and for the rest of the exams, in the second half. So, this makes it easy for them to prepare and take the exam in steps. If a students fails in class 9 or 11 and wants to continue class 10 and 11 without repeating the year, NIOS serves as the best choice for them.
Let's Study - Best NIOS Coaching in Lucknow
Let's Study -
Best NIOS Centre in Lucknow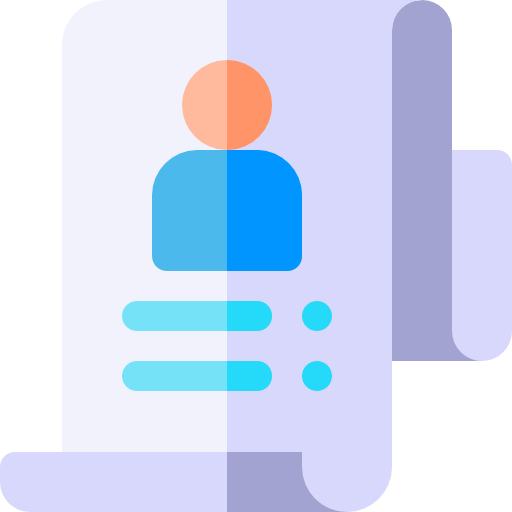 We have a track record of Best Results.
Free Consulting for all students from all streams.
Latest Study Material prepared by professionals.
Complete refund in case of unsuccess.
Proud Learners of NIOS Board
International Boxing Champion
Successful Students Passed from NIOS Board
Best NIOS Coaching in Lucknow
Atul Pratap Singh - 67.25%